Our take on Peter Gabriel's classic now spinning on SirusXM Coffeehouse radio! Also on our Spotify channel at link above!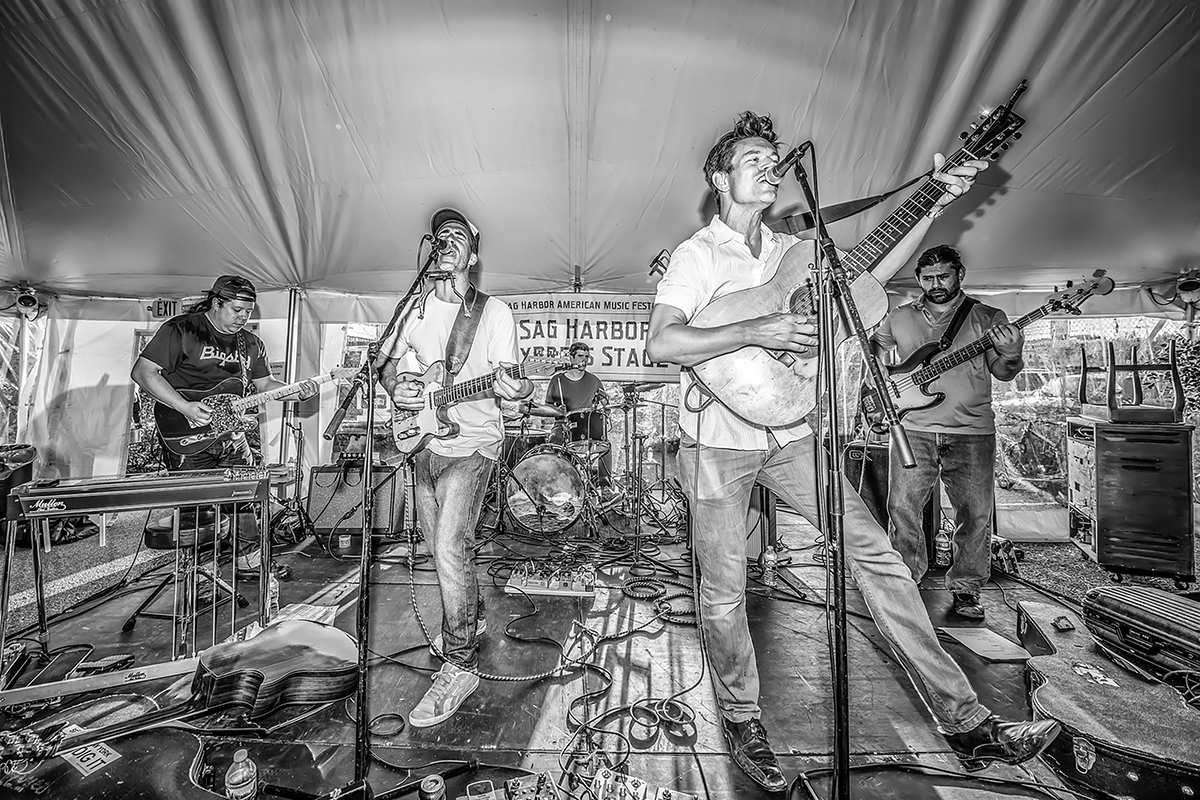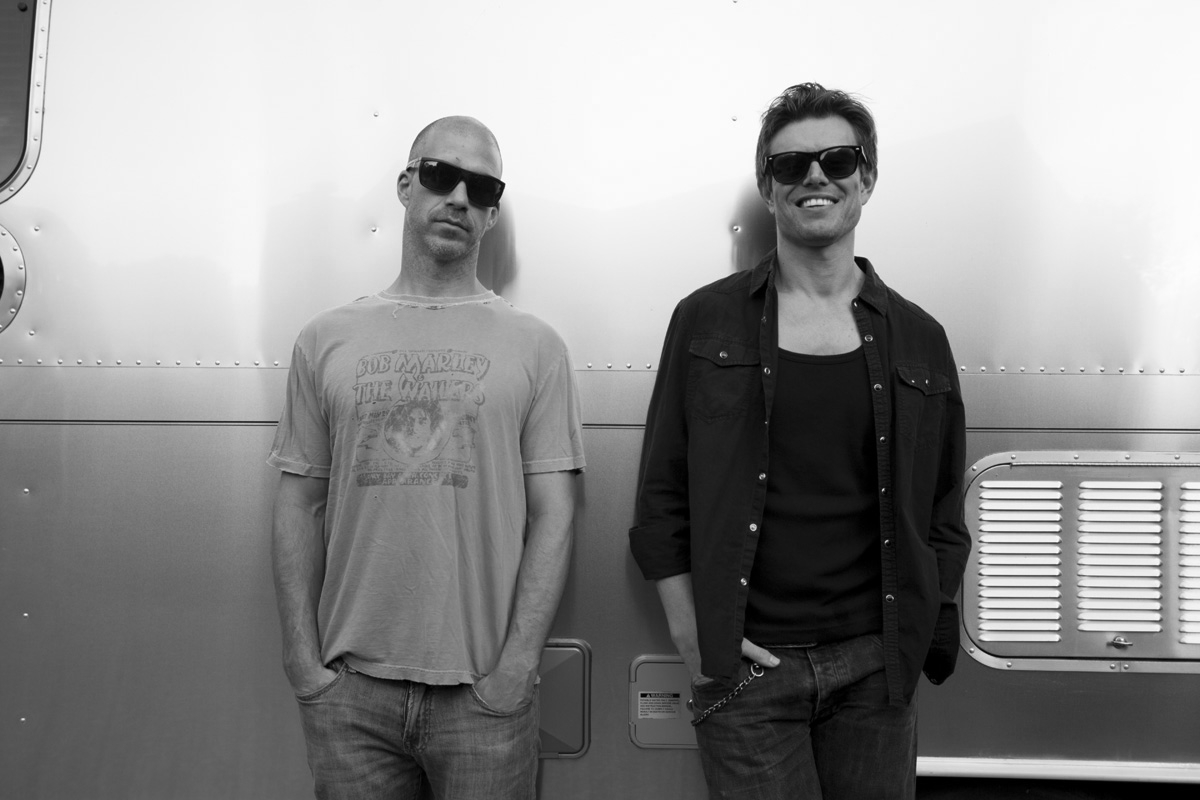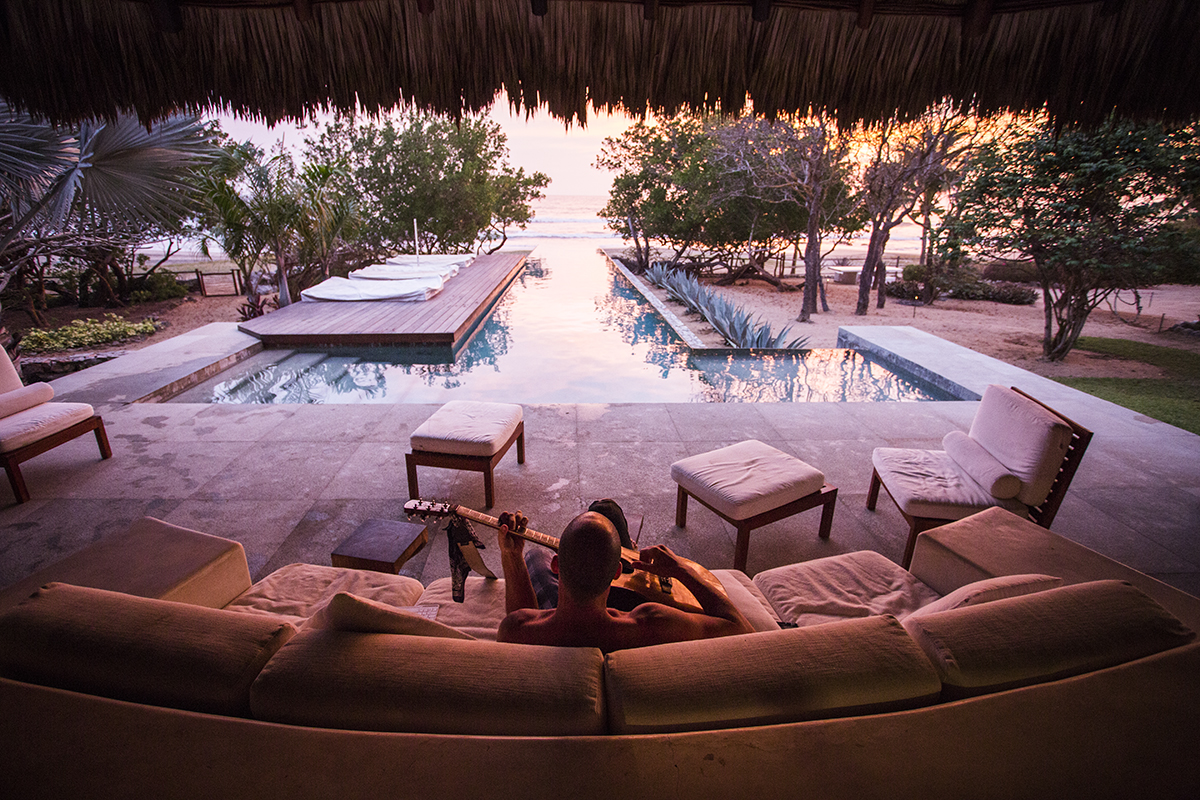 We are hopefully forgiven
Hopefully Forgiven - voted 'Best Band in the Hamptons' by Dan's Papers for the past two years - is a high energy, mellow vibin', harmony soaked cocktail of 100 years of American music and spirits. Singer/songwriters Telly Karoussos, and 'Alabama Brad' Penuel (fresh from Nashville) deliver big harmonies and authentic songwriting that transcend the 'americana' genre and has attracted a devoted multi-generational fan base.
The brotherhood that is Hopefully Forgiven began shortly after a chance meeting through an internet post when Brad offered his Brooklyn railroad apartment to Telly in exchange for watching his dog. After sizing each other up and realizing they shared a passion for music and surfing, Brad said "I think this will work. My house is yours-- you can even play my guitar if you want....just don't touch my boots."
Telly didn't and they soon began working up their favorite songs by the Stones, the Band, Van Morrison, etc. Brad even showed him some bluegrass tunes, and the course for Hopefully Forgiven was set.
Hopefully Forgiven's debut EP, Soaked, is now available everywhere.
Vocals, Guitar / Telly Karoussos
Vocals, Guitar / Brad Penuel
Bass / Benjamin Goodale

Photo credits: Bryan Downey, Fernando Menechelli, and Dan Gonzalez.
For booking inquiries please contact Telly at 516.637.3980 or hopefullyforgiven@gmail.com